World-Class German Medical Care in Bahrain
German Medical Centre offers a comprehensive range of medical services, which includes state of the art medical technologies for outpatient and in-patient treatment.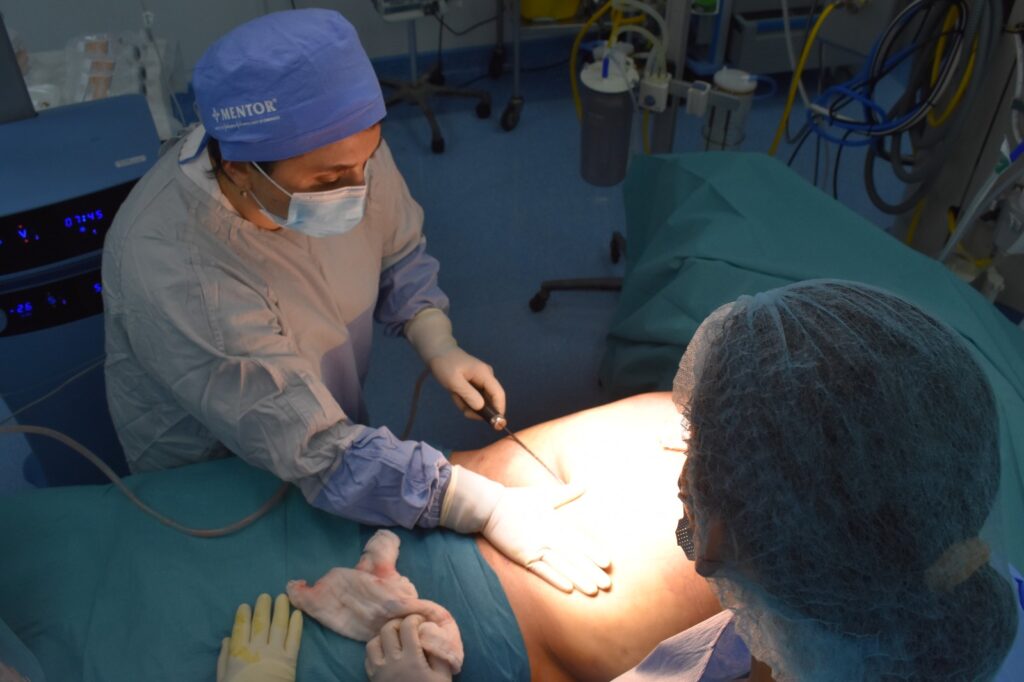 Our board certified plastic surgeon and exceptional department is known for its high ethical standards. With precision and skill, exceptional results are achieved throughout the face and body for aesthetic enhancement and reconstructive surgeries.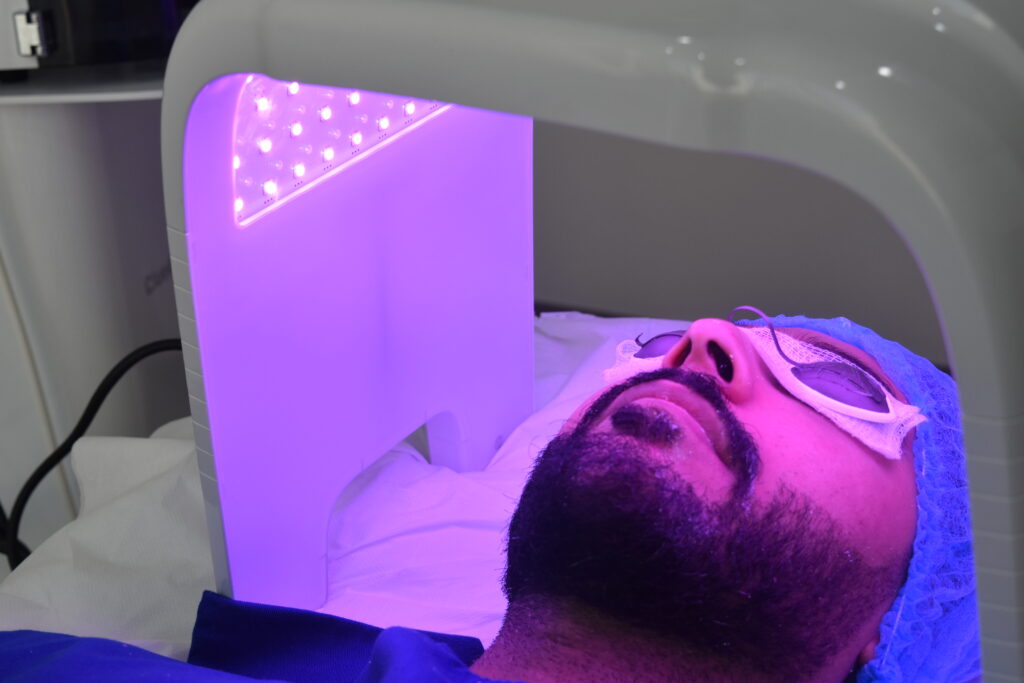 Dermatology and Laser Medicine
We combine international expertise and scientific breakthroughs in the field of dermatology to present effective treatments. Our acclaimed doctors will guide you through your options in laser medicine, injectables and skin therapy.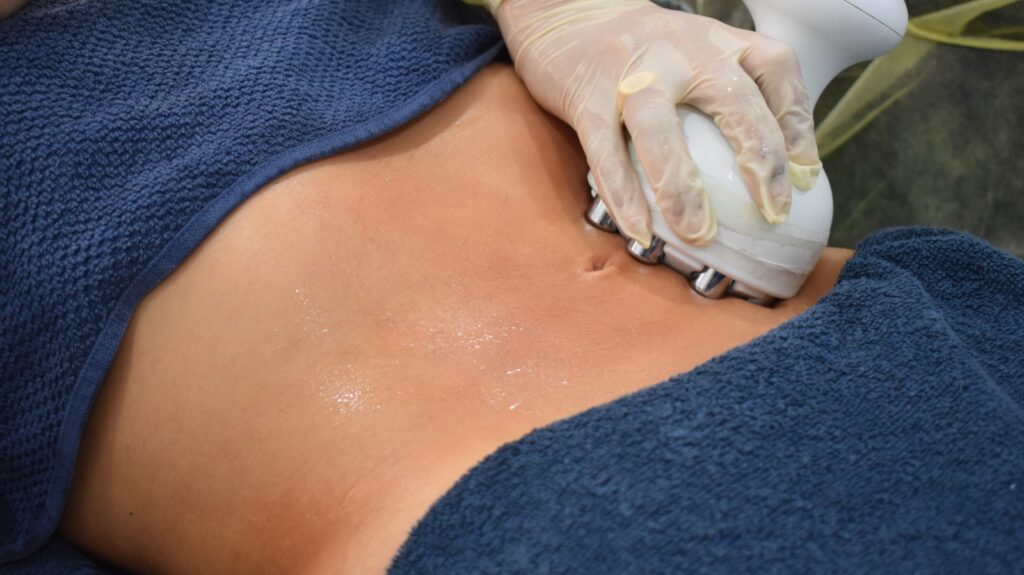 Our range of non-invasive machines allows patients to achieve rapid results without surgical intervention. The facilities at GMC have proven to sculpt and tighten areas around the face, neck, arms, thighs and stomach.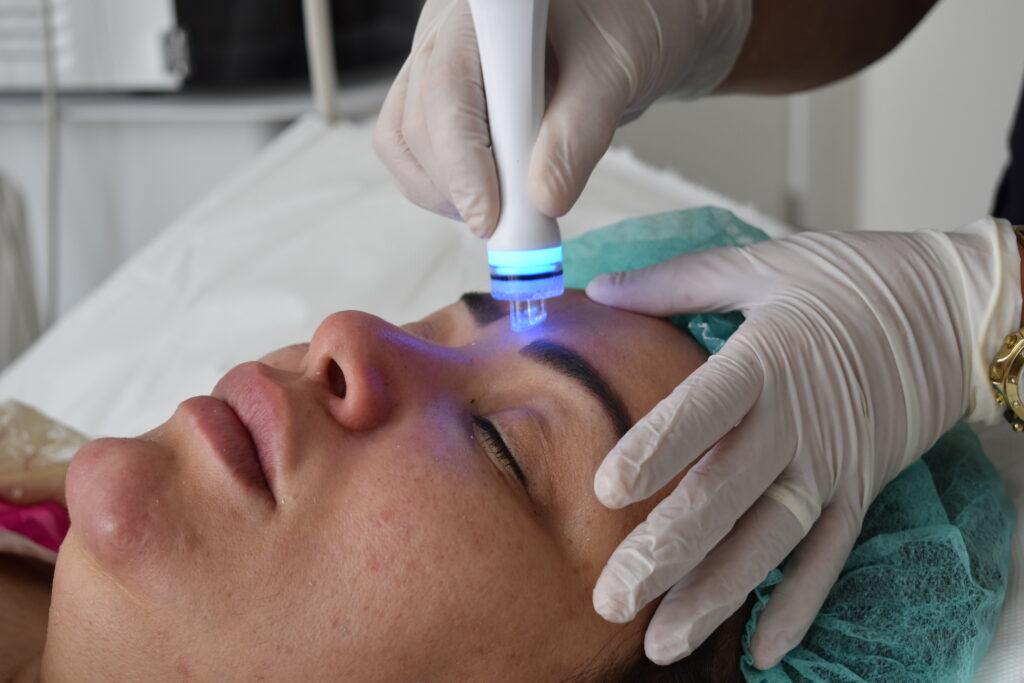 Advanced Medical Equipment
Keeping up with constant innovation through providing continuously evolving technological facilities, the centre forges ahead in its position as an aesthetic medicine leader in Bahrain.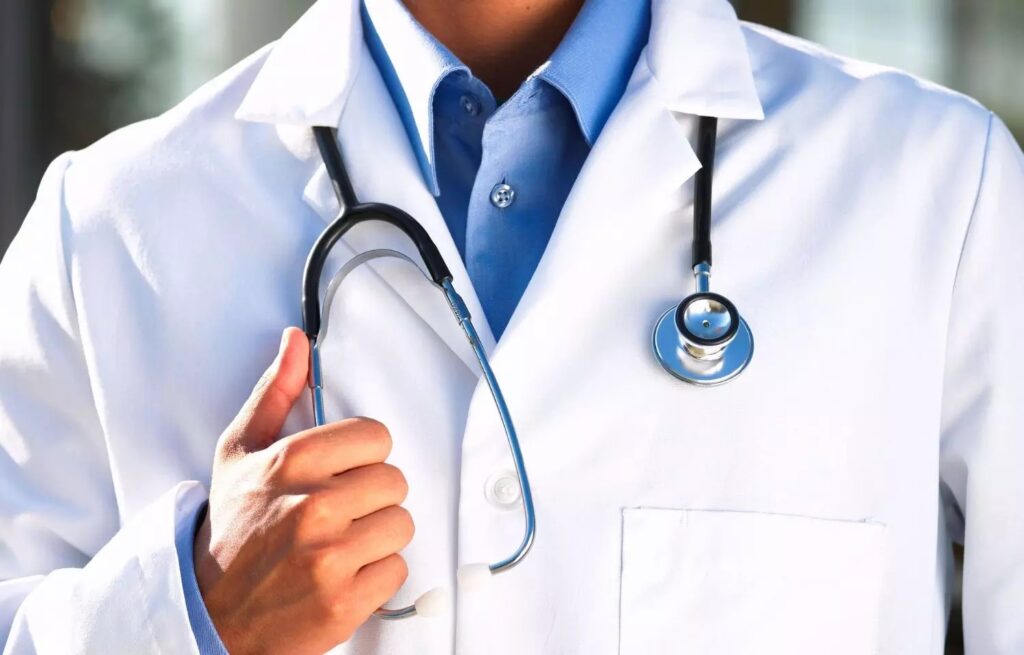 At GMC, your safety and well-being are prioritized. Our team of international experts follow the highest ethical standards to ensure world-class results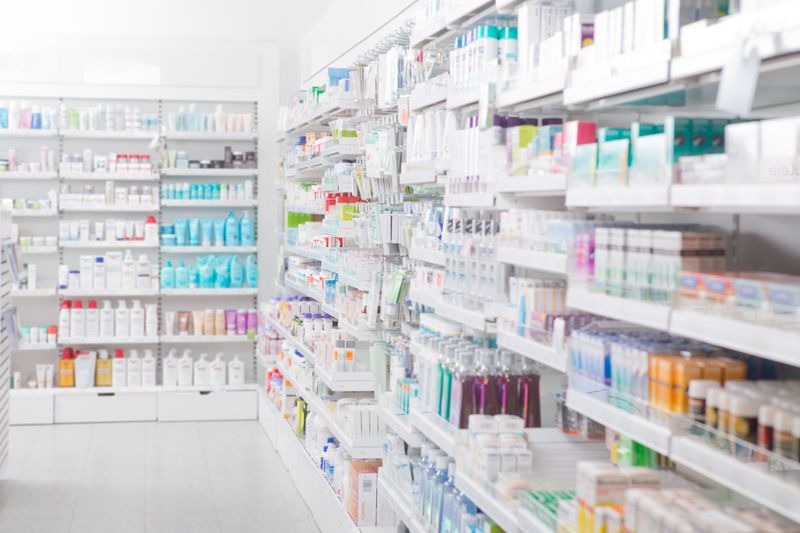 Hoora Pharmacy offers a comprehensive range of products that complement our treatments at GMC. Patient safety and satisfaction drive us to embrace the latest and most advanced solutions.
The German Medical Centre is a State-of-the-Art Multi-Specialty medical institution offering World-Class German medical care in Bahrain. We have a team of full-time Multi-Nationality
doctors and nurses who are highly specialized in their field.
GMC 's branches are ideally located in two of the Kingdom's most convenient central hubs, with one branch in central Manama, where it comprises the entire third floor of the prestigious Ashrafs Tower. The second and newest branch of the medical centre can be found on the Budaiya highway, a focal junction leading to some of Bahrain's most iconic residential and commercial areas.
The centre is fitted to the highest standards which are specially designed to provide our patients with a relaxed, safe and comfortable environment.
Our mission is to provide every patient with the highest standard of international dermatology and plastic surgery. We remain committed to achieving and maintaining excellence in our healthcare facilities and services.
To position GMC as a leading provider in dermatology, laser medicine and plastic surgery throughout the MENA region.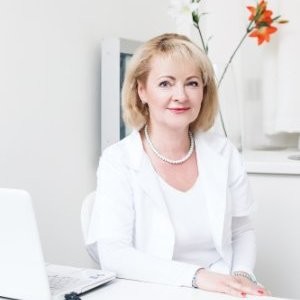 Dr.Květa Gazdíková
Dermatologist
Dr. Kveta is highly skilled with more than 25 years of experience in Dermatology & Aesthetics. She is a holder of corrective dermatology and derma-venerology professional & specialised certification by the ministry of health in Prague. Also a member of the European Laser Associationand American Academy of Aesthetic Medicine.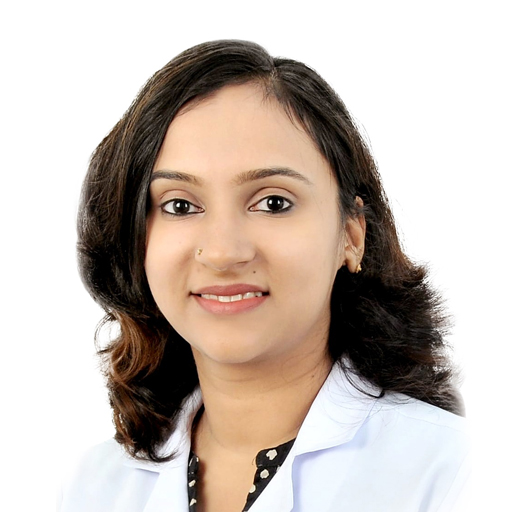 Dr. Sajana Krishna
Dermatologist
Dr. Sajana Krishna attended the one of the top universities for medicine in Asia and is a board certified Dermatologist and Aesthetic Physician.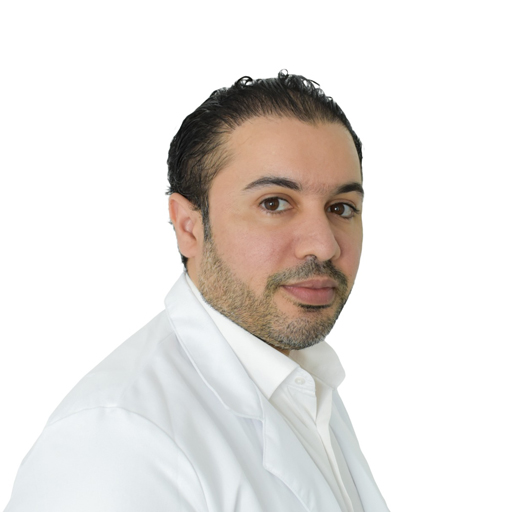 Dr. Abdulaati Aghniya
Dermatologist
Dr. Abdulaati Al-Liby, member of the European Academy of Dermatology and Venerology (EADV), is an exceptional Dermatologist and Aesthetic Physician.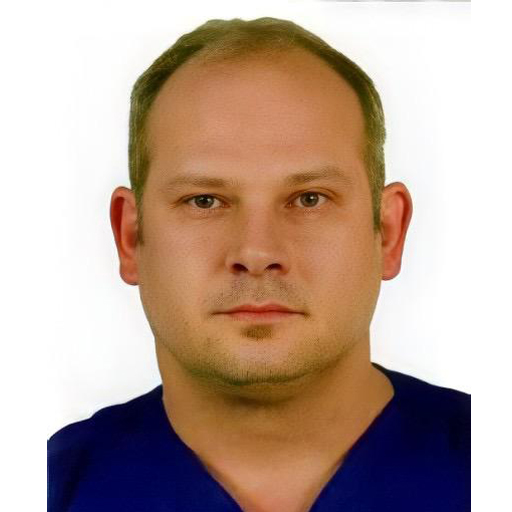 Dr. Felix
Dermatologist
Dr. Felix Ottowitz from Austria is a double board (AAAM, IGBAMS) certified Aesthetic Physician and Dermatologist (Cardiff University, Wales). Furthermore, he holds the internationally recognized Diploma of Aesthetic Laser Medicine (DALM) from the German University of Greifswald.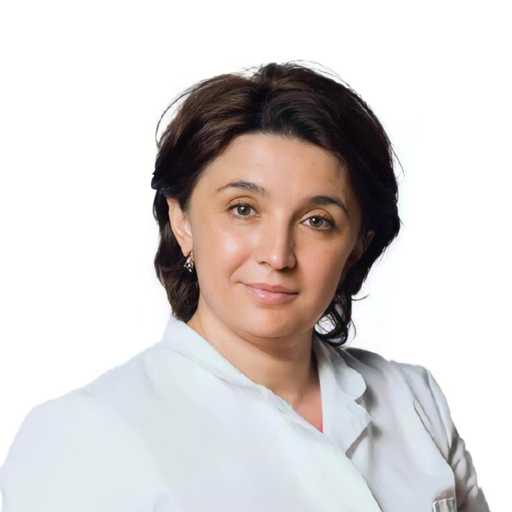 Dr. Tatevik Arutiunian
Plastic Surgeon
Dr. Tatevik Arutiunian graduated from the prestigous Heratsi Yerevan University in Armenia. She has been practicing Aesthetic/Reconstructive Surgery and Aesthetic Medicine for more than 25 years, which makes her the most experienced member of our team.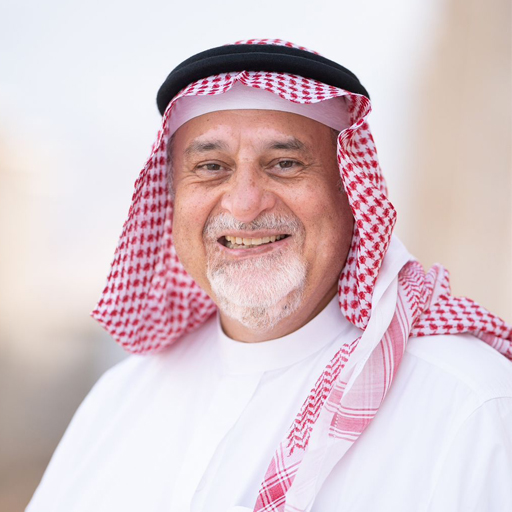 Yasir h Shaikh
Dermatology consultant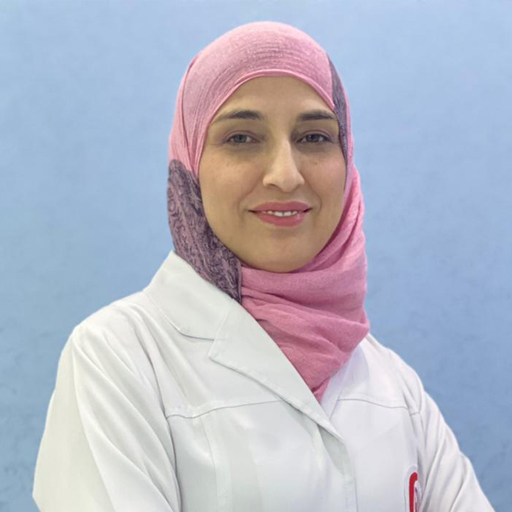 Dr. Manar Awari
Dermatologist