Dermatology and Laser Medicine
The German Medical Centre offers an innovative aesthetic service, a boutique-style, holistic approach to image enhancement. Aided by science and technology, driven by expertise and safety, delivered in a confidential and supportive environment, we offer a comprehensive range of medical and non-medical aesthetic treatments capable of delivering image makeovers from subtle improvements to dramatic reinventions.
… and unwind in the privacy of Bahrain´s most exclusive Aesthetics Clinic. Firm in our belief that when it comes to image enhancement one size does not fit all. Our carefully selected team of professionals will create a fully customized plan to address all your aesthetic needs safely, and in total confidentiality
…revitalize and refresh with a scientifically-based approach to skincare and cosmetic age reversal. We believe in the continued search for quality and innovation, using a multifaceted and most up to date approach, in both our treatment protocols and product selections.
…whether its subtle or dramatic image enhancement you're seeking, we have the expertise available to help define your aesthetic goals, and put you firmly on the path to achieving them… A holistic approach toward creating an image that better reflects you.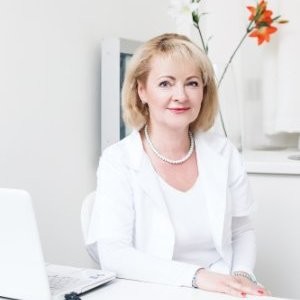 Dr.Květa Gazdíková
Dermatologist
Dr. Kveta is highly skilled with more than 25 years of experience in Dermatology & Aesthetics. She is a holder of corrective dermatology and derma-venerology professional & specialised certification by the ministry of health in Prague. Also a member of the European Laser Associationand American Academy of Aesthetic Medicine.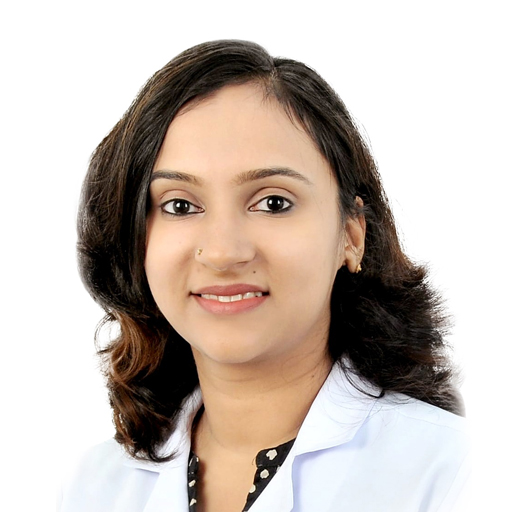 Dr. Sajana Krishna
Dermatologist
Dr. Sajana Krishna attended the one of the top universities for medicine in Asia and is a board certified Dermatologist and Aesthetic Physician.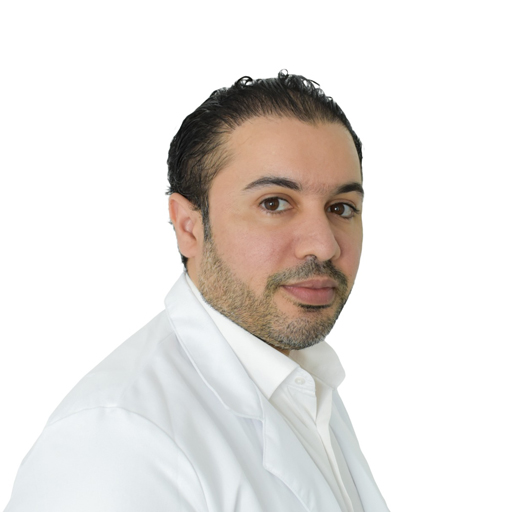 Dr. Abdulaati Aghniya
Dermatologist
Dr. Abdulaati Al-Liby, member of the European Academy of Dermatology and Venerology (EADV), is an exceptional Dermatologist and Aesthetic Physician.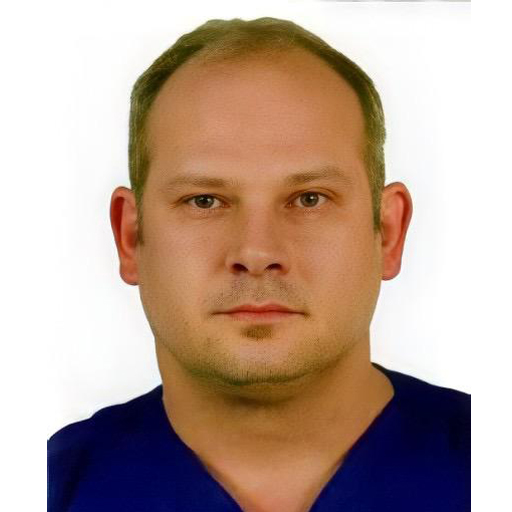 Dr. Felix
Dermatologist
Dr. Felix Ottowitz from Austria is a double board (AAAM, IGBAMS) certified Aesthetic Physician and Dermatologist (Cardiff University, Wales). Furthermore, he holds the internationally recognized Diploma of Aesthetic Laser Medicine (DALM) from the German University of Greifswald.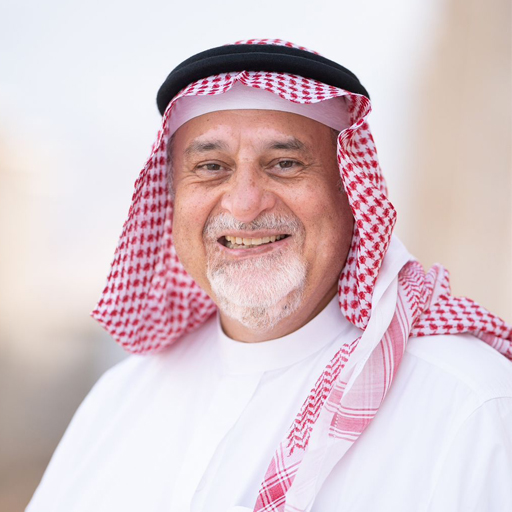 ياسر الشيخ
إستشاري جلدية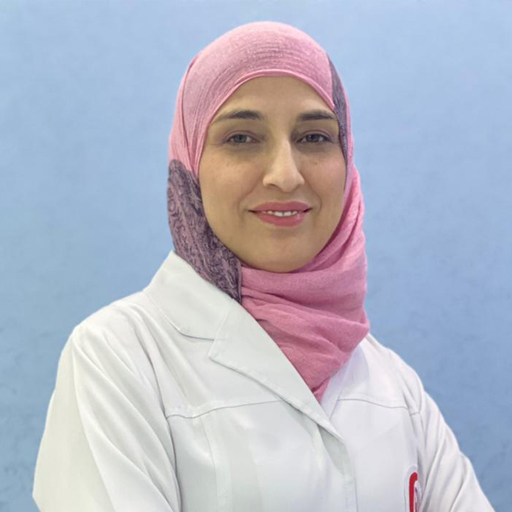 د. منار أواري
جلدية