Plastic and Reconstructive Surgery is a significant facet in patient care, research, innovation, and education in the Kingdom. This includes our Resident Cosmetic Centre, where our chief's and senior residents offer surgical and nonsurgical cosmetic and reconstructive procedures under the supervision of experienced faculty, who are internationally renowned leaders in plastic surgery advancements. Patients are promised to receive the highest standard of care with a focus on quality, safety, and affordability.
The Centre provides a wide range of services, including:
Before receiving care, patients are seen for an initial consult. This includes a discussion about the procedure and evaluation to determine the appropriate course of action. This appointment will be conducted by our Plastic Surgeon and a member of our faculty. You will take preoperative photographs and receive information regarding procedure dates and related fees.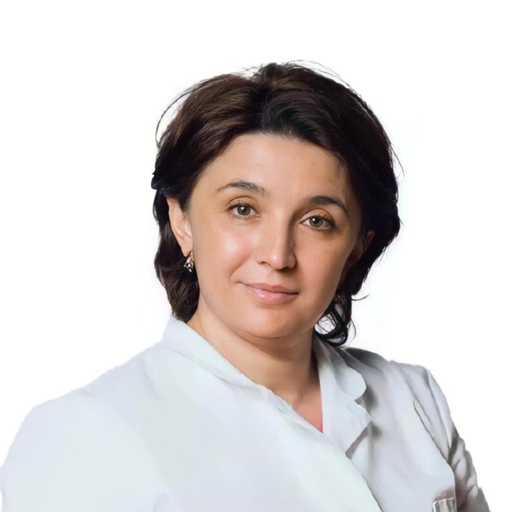 Dr. Tatevik Arutiunian
Plastic Surgeon
Dr. Tatevik Arutiunian graduated from the prestigous Heratsi Yerevan University in Armenia. She has been practicing Aesthetic/Reconstructive Surgery and Aesthetic Medicine for more than 25 years, which makes her the most experienced member of our team.