Renowned for our clinical excellence, our commitment to compassionate care and our technologically advanced facility, GMC offers impressive array diagnostic, therapeutic and surgical solutions.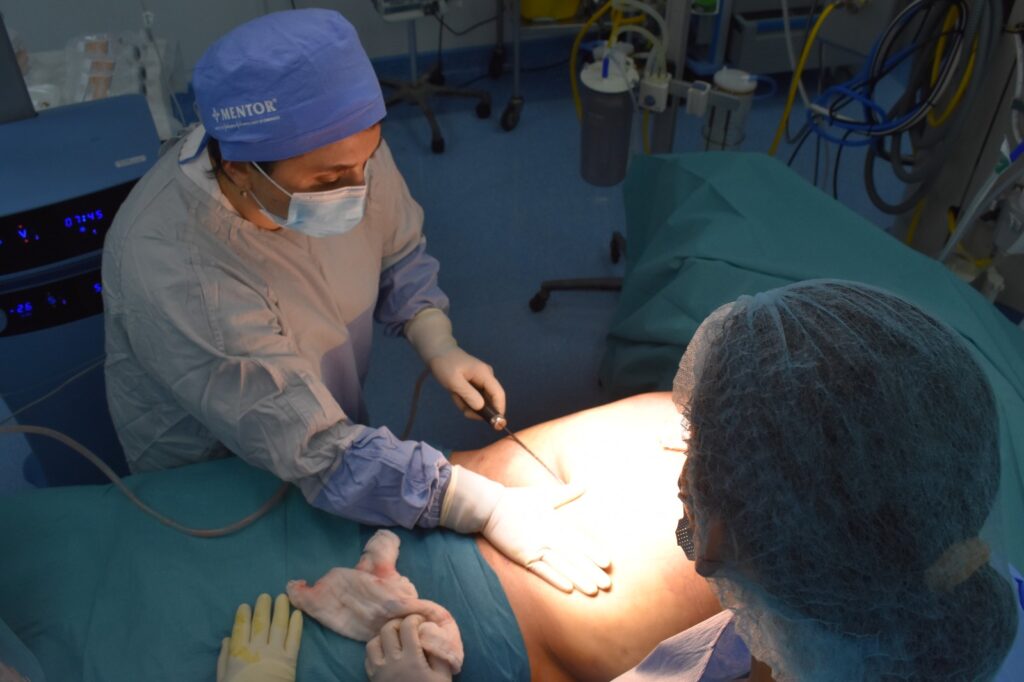 Our board certified plastic surgeon and exceptional department is known for its high ethical standards. With precision and skill, exceptional results are achieved throughout the face and body for aesthetic enhancement and reconstructive surgeries.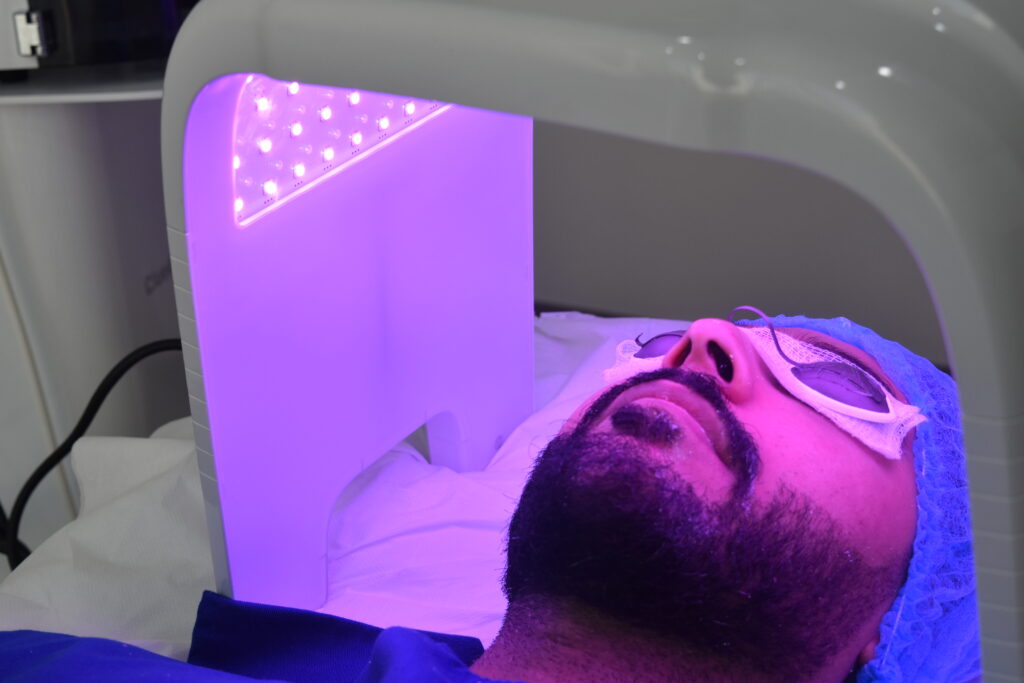 Dermatology and Laser Medicine
We combine international expertise and scientific breakthroughs in the field of dermatology to present effective treatments. Our acclaimed doctors will guide you through your options in laser medicine, injectables and skin therapy.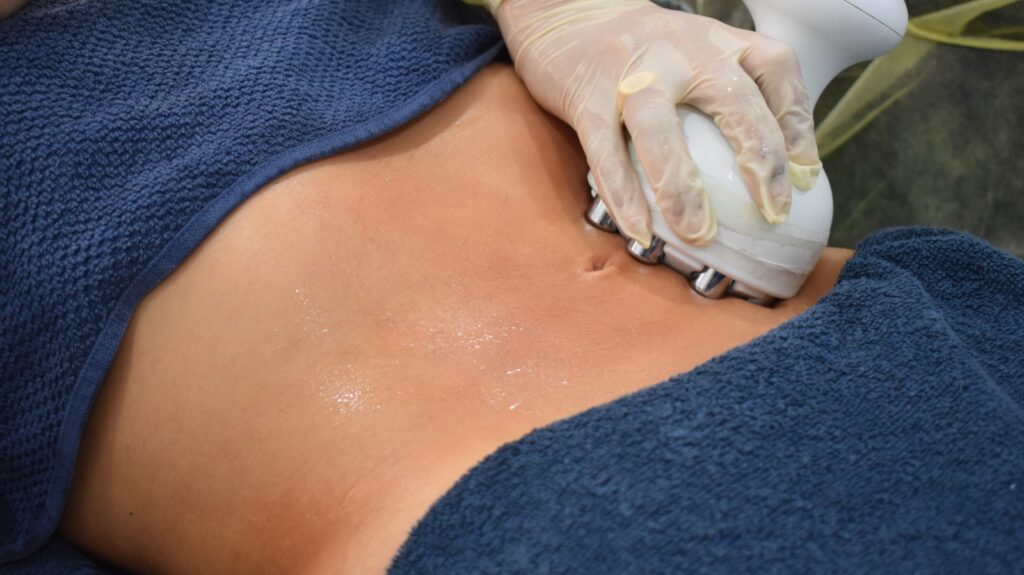 Our range of non-invasive machines allows patients to achieve rapid results without surgical intervention. The facilities at GMC have proven to sculpt and tighten areas around the face, neck, arms, thighs and stomach.